Hearing aids of today are a far cry from the beige, bulky eyesores of yesteryear. Modern hearing aids are now extremely sleek, stylish and discreet. On top of their new look, today's hearing aids are also power-packed with incredible features aimed at making your life easier and more enjoyable.
Types of Hearing Aids
There are two main types of hearing aids - digital and analog.
Styles of Hearing Aids
Manufacturers categorize their hearing aids into "styles". These styles refer to how hearing aid looks, as well as how it fits into or onto your ears. Hearing aid styles do not refer to the type of technology they house. In fact, many manufacturers create hearing aid "series" or "families" that offer the same features and technology across a range of various styles.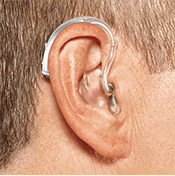 ---
---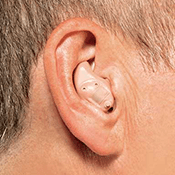 ---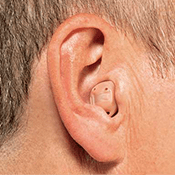 ---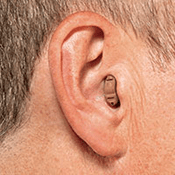 ---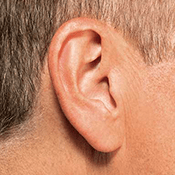 ---
Hearing Aid Brands
Choosing a hearing aid is a big decision but it doesn't have to be difficult. Here at Audiology With A Heart, we'll work with you to find a hearing device that meets all your needs. Our non-profit status means we can offer low prices other audiology services can't. Not only that, our hearing aids are supported by a risk-free full return policy.
The truth is, the online marketplace is flooded with hearing devices that promise a lot but deliver little. However, when you come to Audiology With A Heart you don't have to worry about ending up with a hearing device that underwhelms you. We only work with the most reliable brands in the industry and custom fit and program your device for maximum performance and comfort. When finding the right hearing aid to assist you we consider the severity of your hearing loss, your lifestyle, your budget, special features that may serve you well and a variety of other factors. The result is pairing you with a hearing device that gives the best possible hearing enhancement at the best possible price. 
To ensure we have a range of devices for you to choose from, we work with five industry-leading hearing aid brands: Resound, Oticon, Signia, Phonak and Unitron. As an independent audiology service, we aren't tethered to a single brand and so can offer you a broad selection of the best technology available.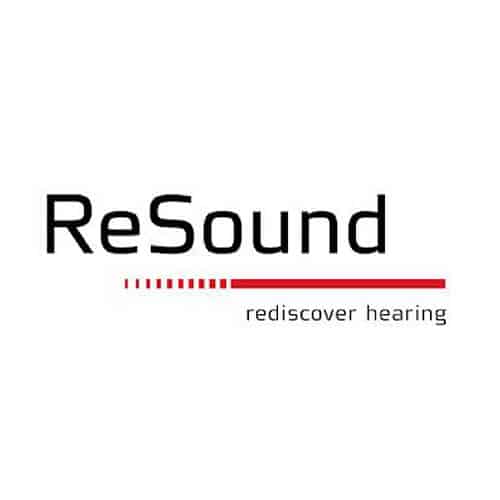 ReSound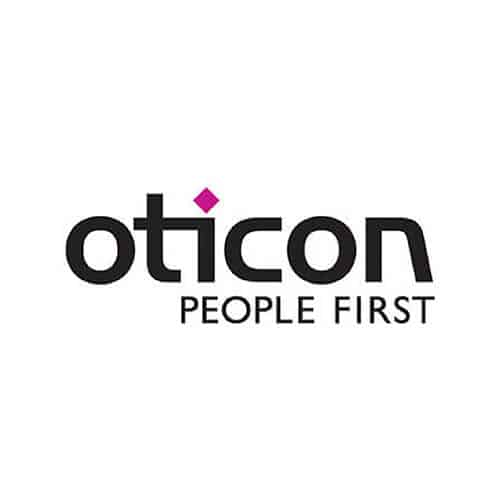 Oticon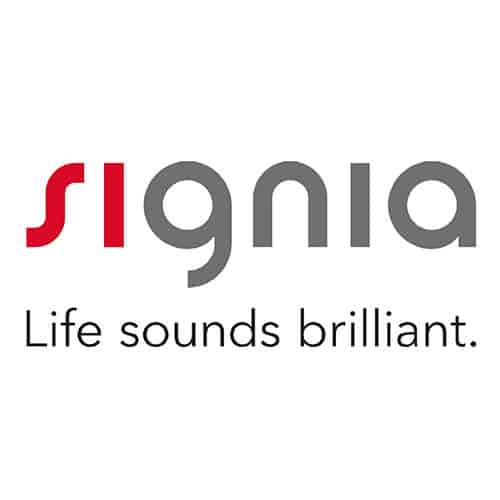 Signia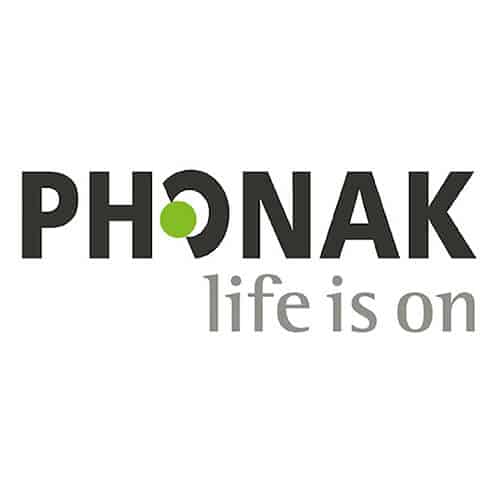 Phonak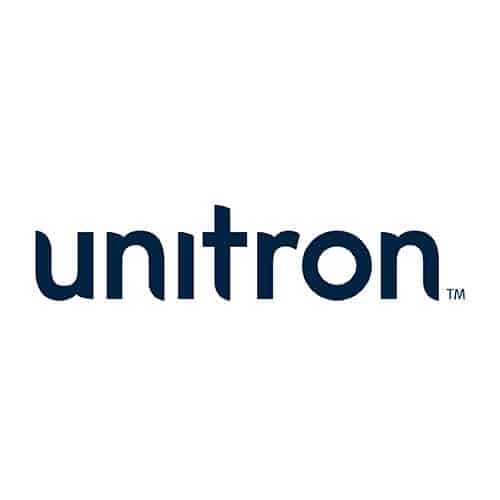 Unitron
Reliable technology is at the core of each of the hearing aid brands we carry. Modern hearing aids combine advanced digital sound processing, discreet compact sizing and designed durability to optimize performance and lifespan while remaining largely out-of-sight. The brands we work with all boast significant accomplishments in the field that set them apart.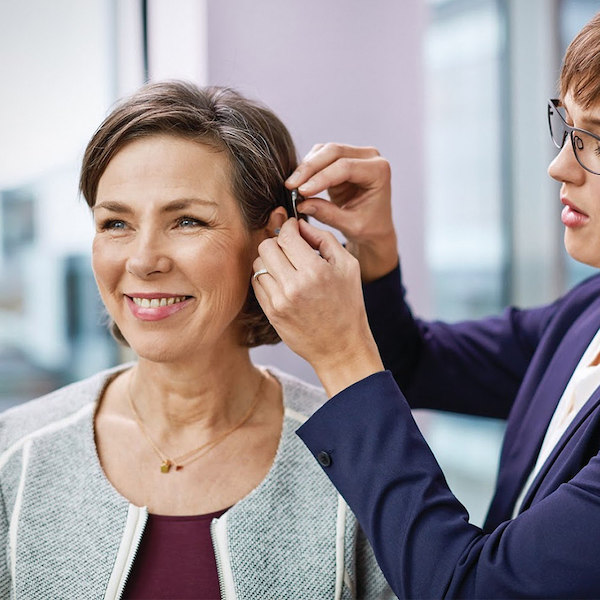 What's right for you?
Your hearing needs are as unique as you are, and that's why we'll work directly with you to discover the brands and hearing devices most suitable for your needs. At Audiology with a Heart, we understand better hearing isn't one-size-fits-all and we are committed to connecting you with hearing improvement customized for your lifestyle. Ready to re-invigorate your hearing? Let's get started!