Some exciting changes!
Hello and Happy New Year! We are excited to announce that we are now a participating provider for United Healthcare/EPIC hearing aid benefits. United Healthcare recently changed their hearing aid benefit from a mail-order system to a provider-patient system (honestly, the way it should be) and we are happy to be part of this system. We can check your benefits for you - just call the office at 561-366-7219.
We are also a provider for TruHearing which is a benefit provider for Federal BlueCross BlueShield and UAW members among others. Please call the office to check your benefits. We are participating with Hearing Care Solutions. They have contracts with: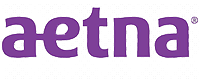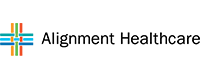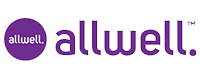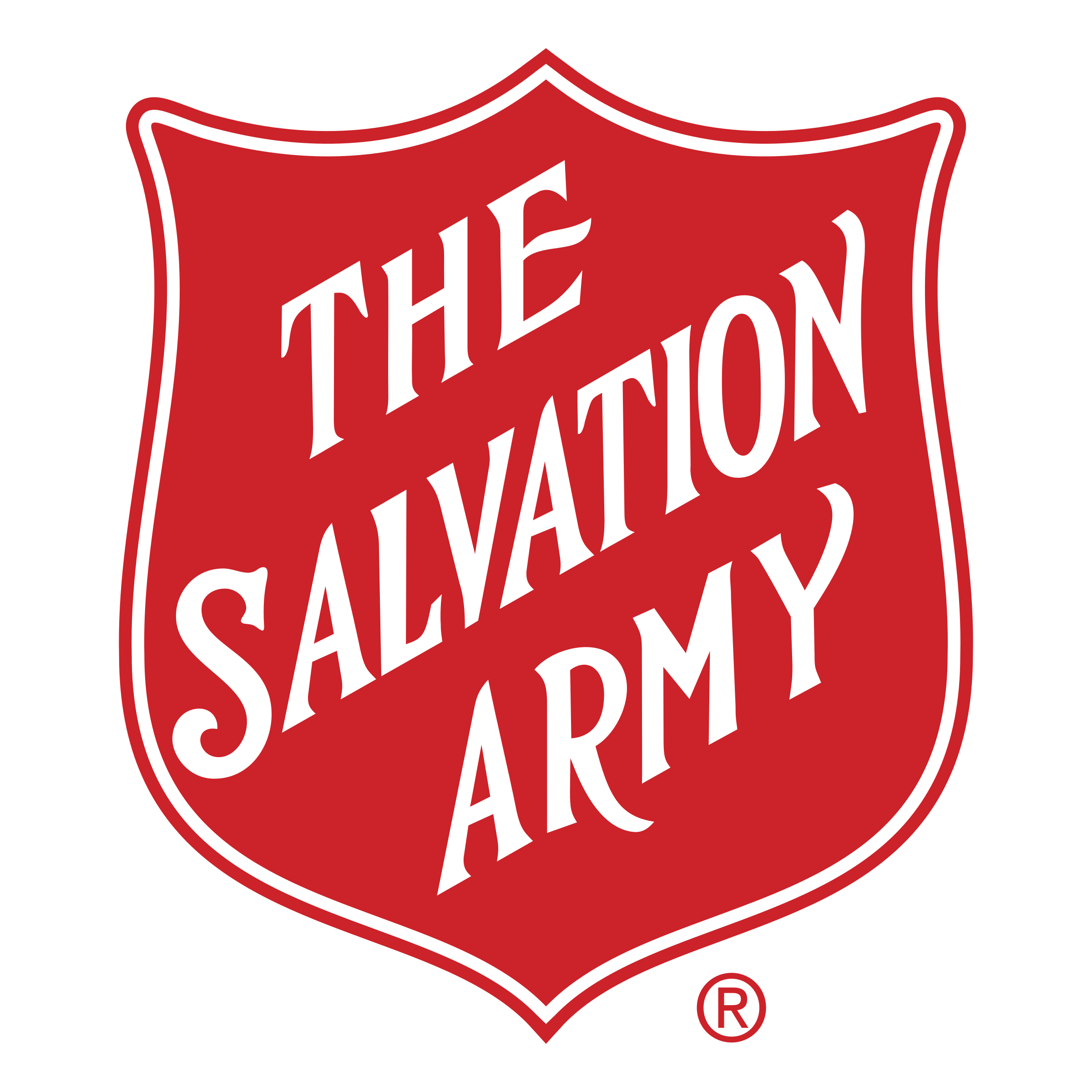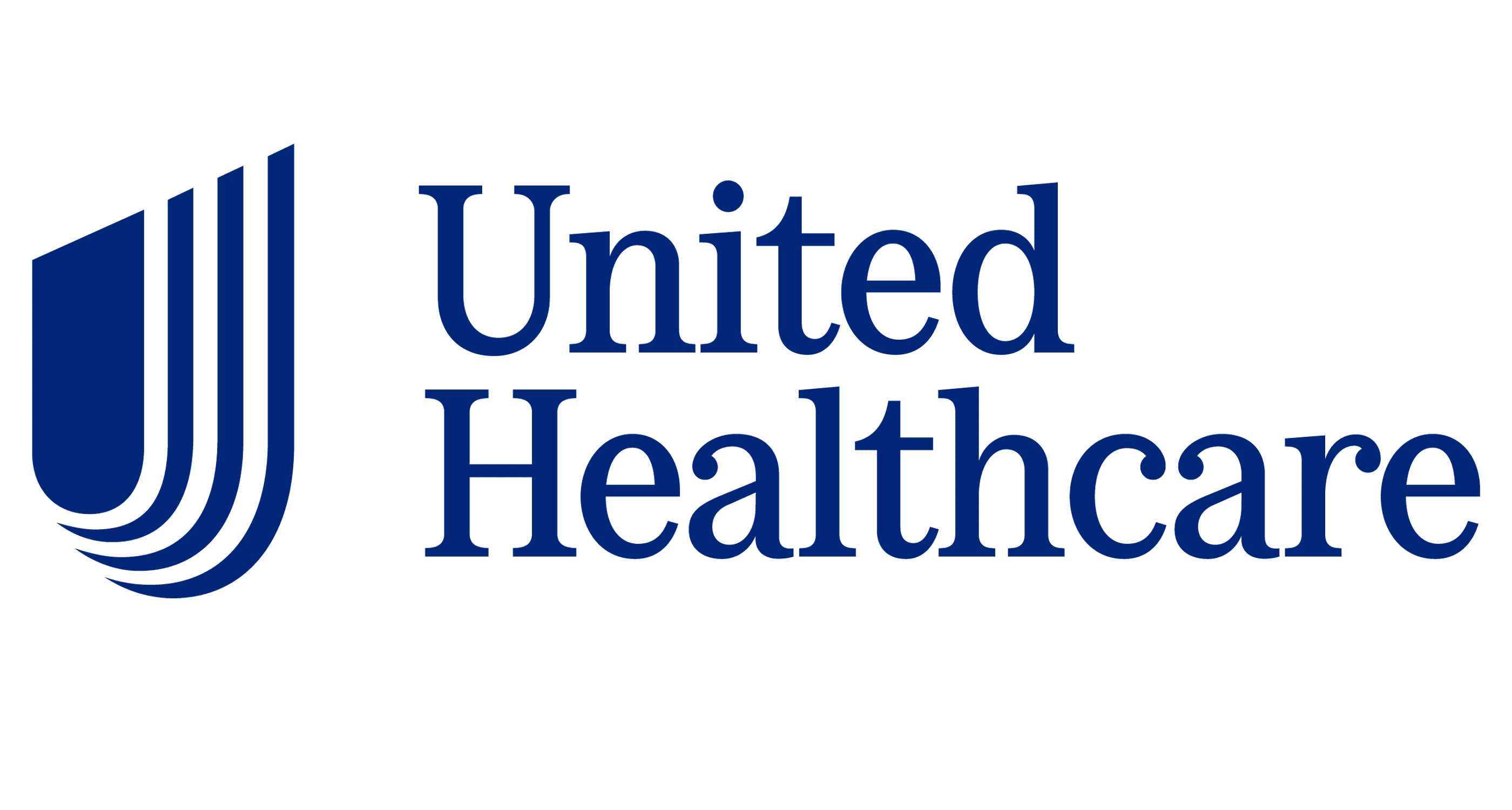 Retired New York teachers that receive either UFT or Empire benefits can also use your benefits in our office. As always, we strive to provide the best services to you possible at the lowest possible prices. The landscape of providing Audiology services and hearing aids is changing and keeping up with those changes is important. As time goes on, I'm sure we will see more changes that we hope are positive ones!
**Please note that we will have to submit your insurance information in order to verify your benefits**